Become a carer or a registered nurse in Europe (Germany/Austria/Switzerland)
Here you can begin your next journey for your dream career. We are basically helping qualified individuals to working in the German speaking area of Europe (Germany, Austria and Switzerland). Wikipedia, the free encyclopaedia says German is one of the major languages of the world; German is a native language to almost 100 million people worldwide and the most widely spoken native language in the European Union.
Working in Germany, nurses to Germany, job seeker visas are common terms now a day used among candidates who wanted to explore career prospects. If you are a health worker specialised in caring the elderly or a dedicated nursing professional, you landed on right page and your decision to working in the Germany/Austria/Switzerland is right choice now.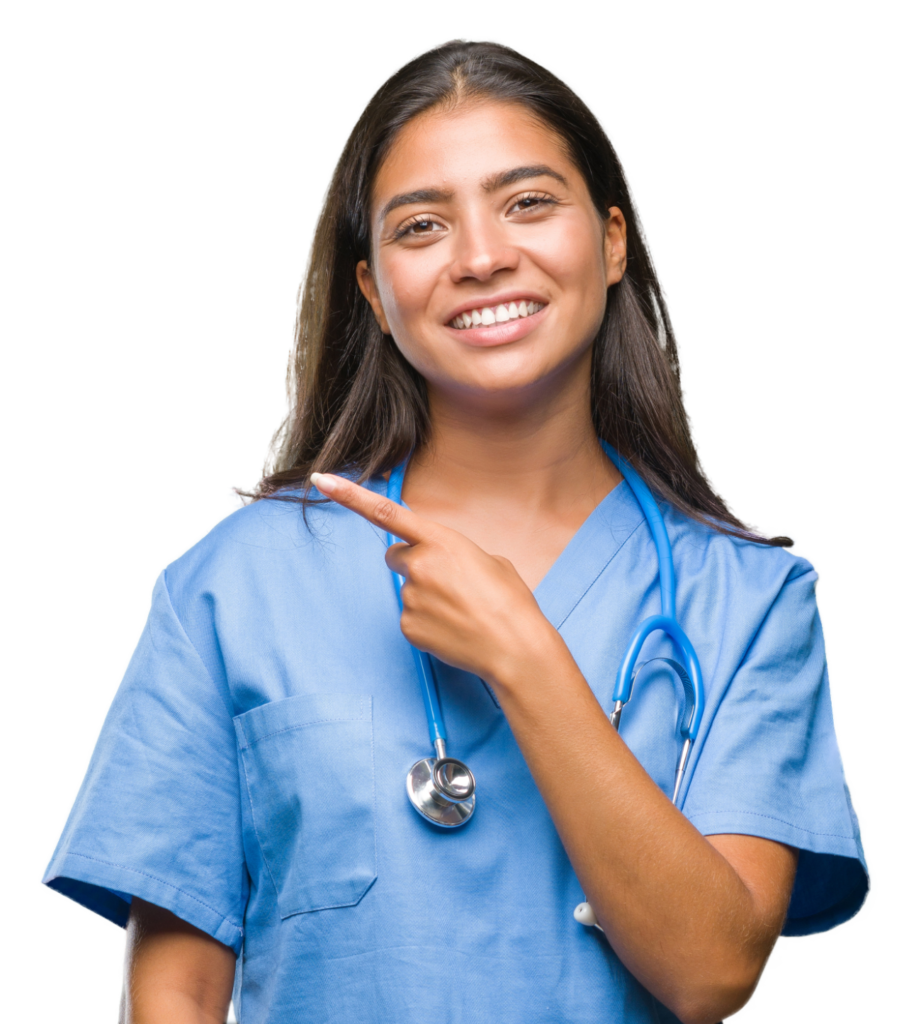 There expected to be high demand for you in the coming years. No doubt that one can say that the nursing shortage that continues to worsen in many countries in Europe, especially in the German speaking areas.

The fact is that hospitals, nursing homes and other care providers are finding it a herculean task to recruit and retain skilled nursing staff. Recruiting skilled healthcare and nursing staff is therefore need of the hour.
Do you know that opportunities for nursing professionals from abroad are in high demand? In order to face up to this need, we are here to facilitate you with your applications. Of course language is a key to enter in to this profession. Language proficiency level under the European Framework of Reference is an inevitable aspect of your application.
Nursing Education and Language Proficiency Requirement
The workforce in the health sector in Europe, especially in German speaking areas has a normative standard in delivering the health care. If you are willing to update your education and adapt the care system, you can build lucrative career due the very fact that there are endless jobs for certified nursing professionals as the age population is increasing.

There are various application standards and guidelines by different settings. Your education and experience factor place a major role in meeting these requirements. In order to help in this process we have partner organizations which train the nurses as per the requirements. In addition we are addressing the nursing shortage by thinking out of the box with bridge programs like accelerated courses and language programs with our associate institutes.

Be resilient and neatly organize your application. Make sure that you complete your nursing licensure requirements from your home country before you apply with us.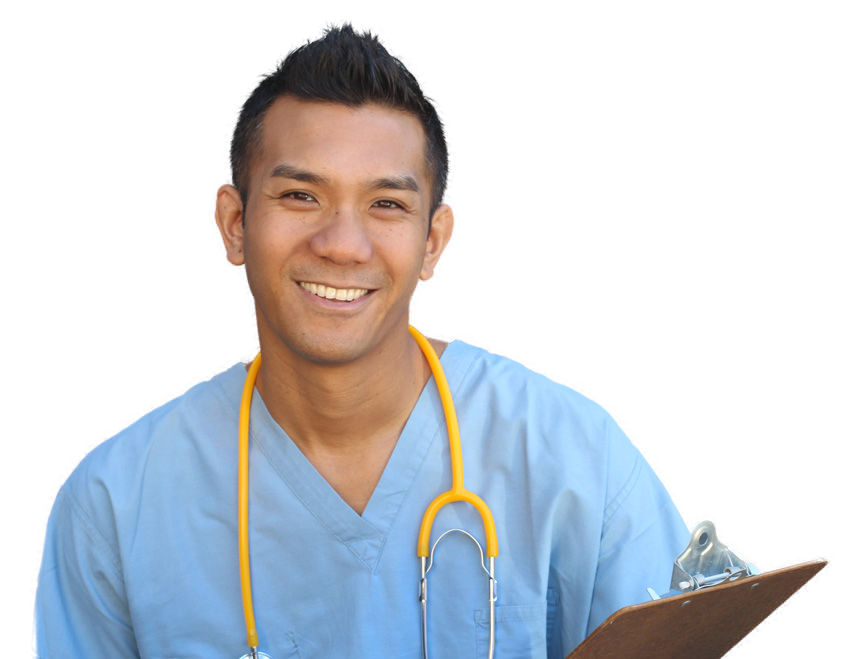 For more information about recognition, examinations, adaptation courses and the authorities competent for these matters, please write to us, we will help you free of charge.